Dentron MLA-2500 GI7B Conversion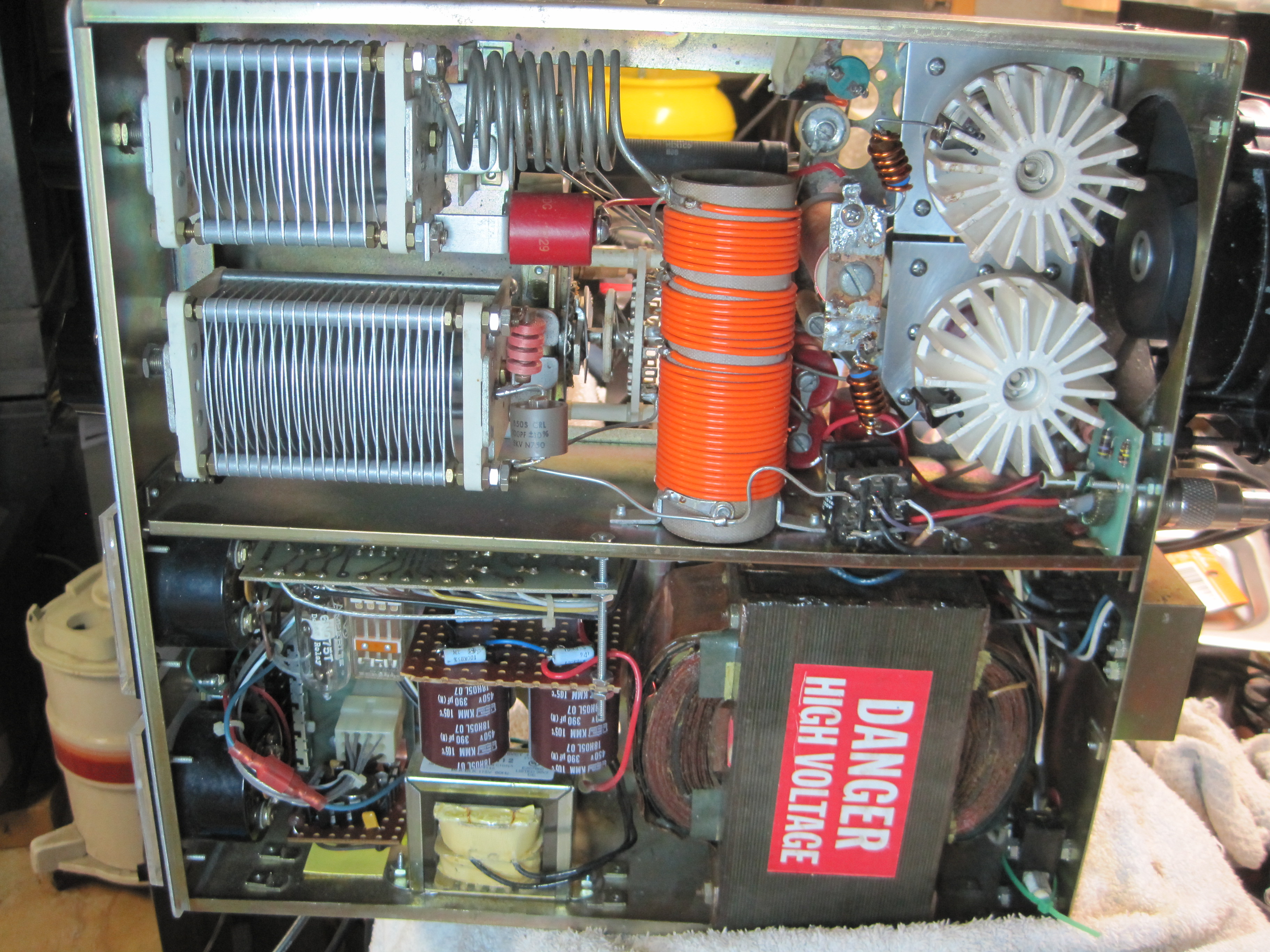 This page describes how I have converted a couple Dentron MLA-2500 linear amplifiers for use with Russian GI7B tubes. Anyone who is familiar with the MLA-2500 knows that the original 8875 tubes were fragile, and are now almost unobtainable. If you can find them, they are unbelievably expensive.
The Russian GI7B ceramic triodes are readily available on eBay, and very inexpensive. They are a great solution to save an MLA-2500 that cannot be used due to lack of tubes.
This page is under construction, but here are the links to the two documents I have ready on this subject:
Dentron MLA-2500 GI7B Conversion Procedure
Dentron MLA-2500 GI7B Tuned Input Circuit
GI7B Conversion Photo Gallery
Click on any thumbnail for a full-sized image.
•Station Construction• •10-15-20 Meter Stack• •40 Meter Stack• •80 Meter Wire Beam• •VHF Station• •The Shack• •PVRC Web Page• •V26B Web Site• •N3OC Live Weather• •Guitar Page• •Contest Seminar• •Feedback• •Military Radios• •Pandigital Novel• •Android Apps• •HomePatrol• •GI7B•
Last updated 02/17/2013